GST Registration
GST accounting and consultation
Preparation and Filling of all the GST form
GST Invoicing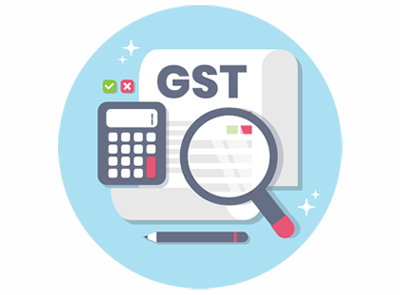 A Business must register for GST if it satisfies any of the following conditions:
If the aggregate Turnover from all the business activity in the Financial year exceed Rs. 20 Lakh (Rs. 10 Lakh for North Eastern States)
Making the supply or providing the services to other state
Having multiple branches or branches in multiple states
Require to pay GST under reverse charge
Agent of supplier
E -Commerce Companies or an aggregator
Supplies goods or service through E-commerce
Enquire Now
TDS Consultation
Preparation and issuance of Form 16 A & 16
Form 26AS reconciliation
Preparation and Filing of TDS Challan
Prepration and Filing of TDS Returns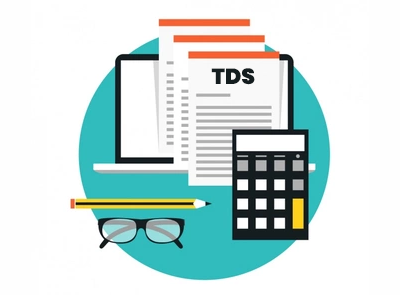 TDS means Tax Deduced at Source i.e. persons making payments are required to deduct tax at source at defined slab rates prescribed by the Income Tax Act. In the current scenario, TDS is almost applicable on the any payment the business make. If You pay rent you are liable to deduct TDS. If you enter into contract, you are liable to deduct TDS from the payment you make. You hire a professional, you are liable to deduct TDS. Eventually applicability of TDS is on almost every payment you make. Businesses generally faces two challenges while dealing with TDS.
when and what amount to deduct as TDS and
Under Which head TDS to be deduct
Merakhata helps answering both these question by proactively providing the update on recent changes in the laws to the businesses and taking the training session of the company staff to cope with all the changes in the law. This will help the companies in facilitation of correct payment. Also, Since we work on real time basis, Our team reviews the daily transactions and communicate the business if there is TDS clauses attract on any transaction.
Enquire Now